Here you will find all of Jules' characters! Take a little peek down below to find out more about their wild personalities, special skits and which shows you will find them in!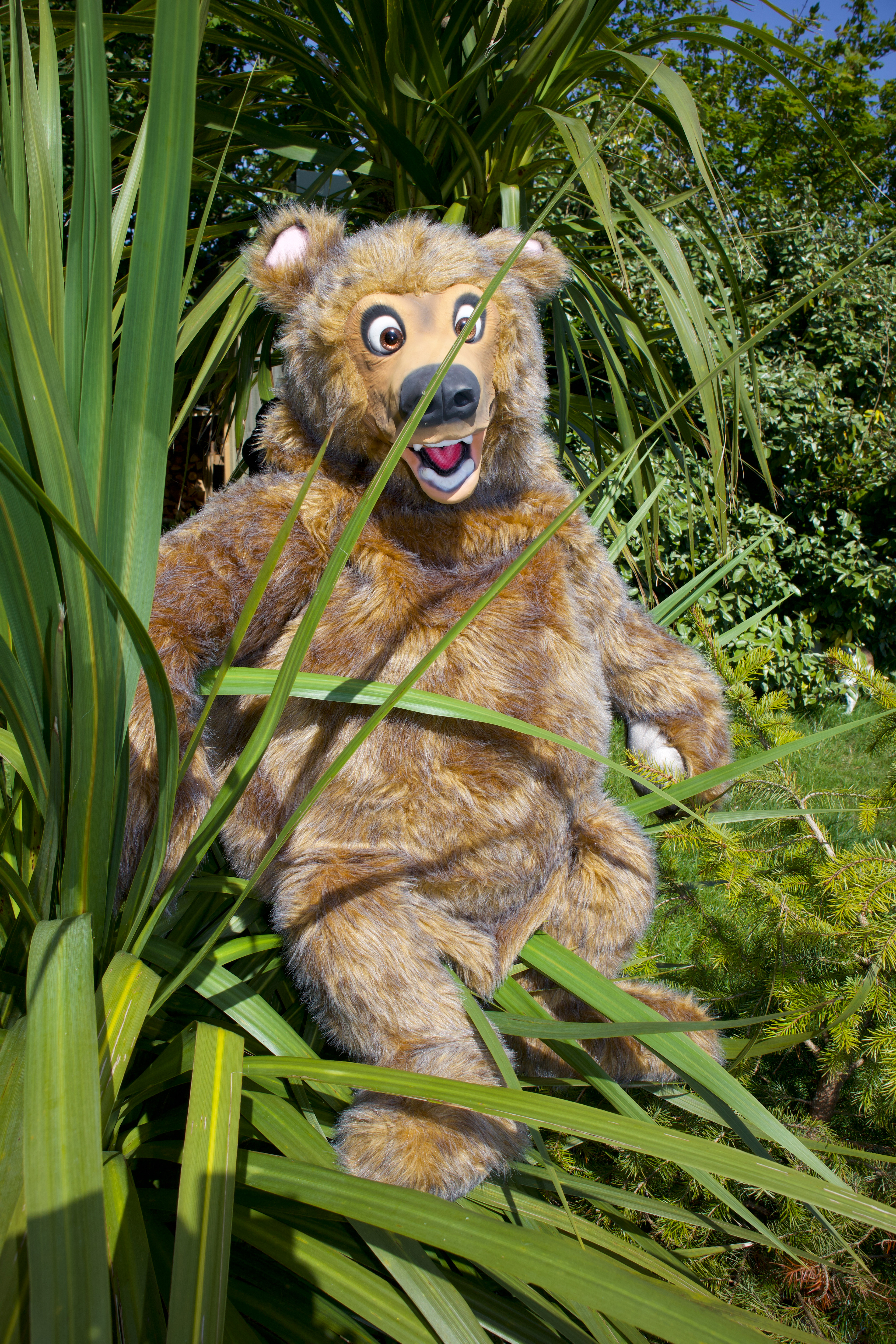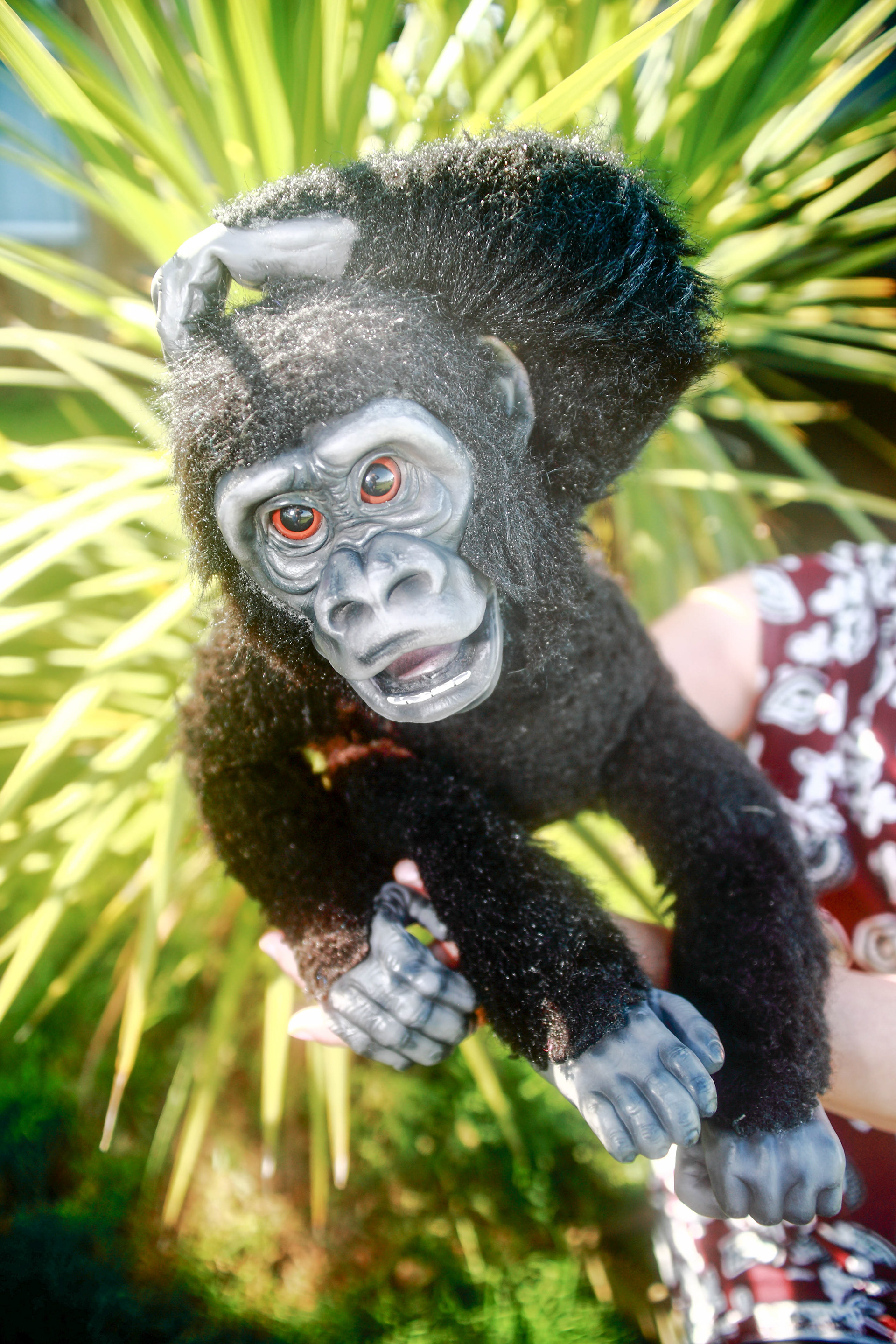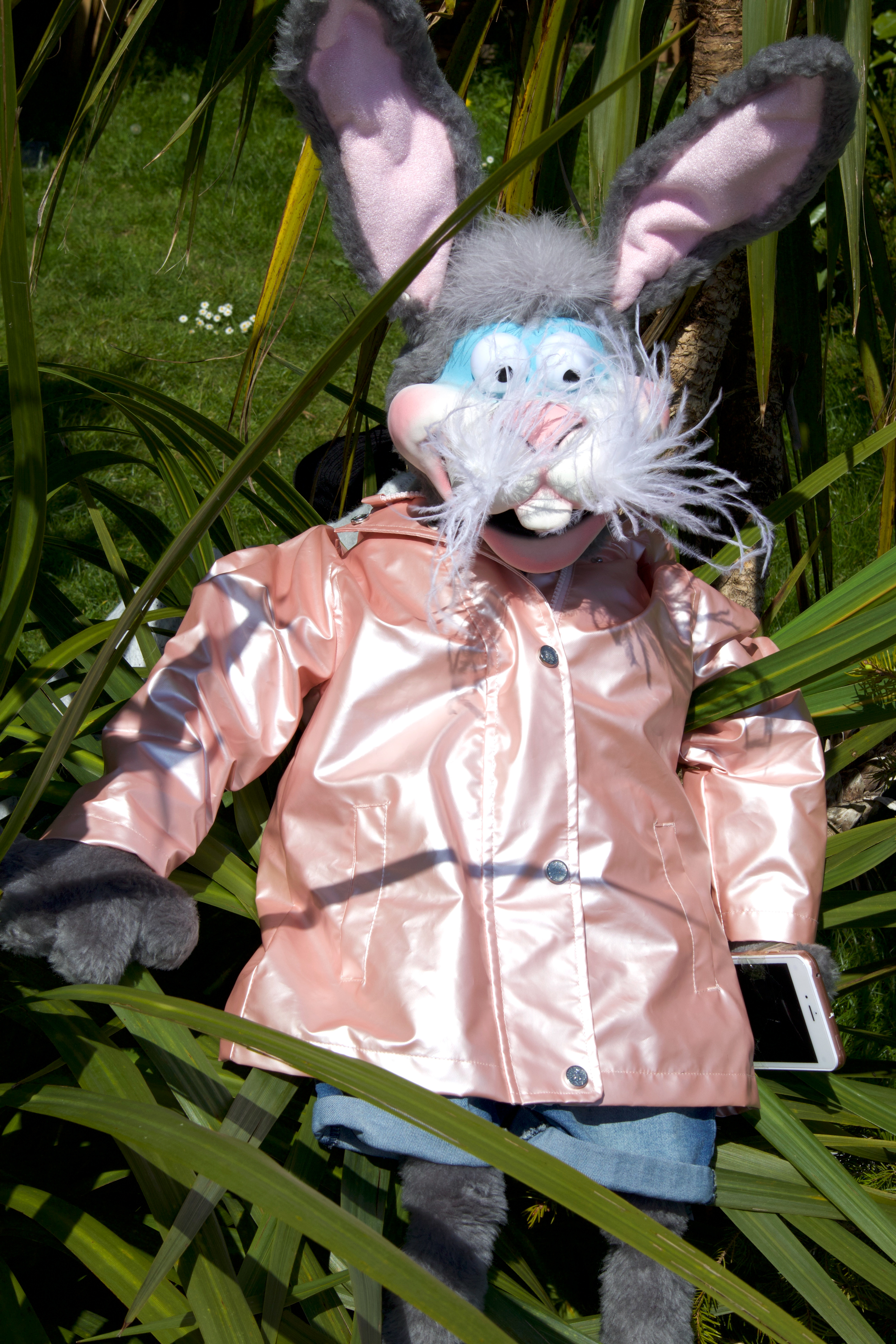 Bear
-
A loud-mouthed cockney based on Jules' grandad. He only appears in the adult shows with his big personality. He is a great stand-up comic in his own right packed full of his own catch phrases and innuendos. 
OO-OO the Monkey
-
This shy but sweet baby gorilla thinks she is a monkey! She appears in both adult and children's shows and is a very popular character, loved by all. 
Oswald the Chicken
-
A grumpy chicken who likes to prank and play tricks on Jules. If he comes to your birthday party watch out for his temper! 
Sugar the Rabbit
-
All the way from sunny California, Sugar is always wearing her coat because she thinks Cornwall is freezing. She loves Cornish pasties and to take selfies on the beach and with her new friends to show everyone back in America. If you can get a word in, you can meet her at a children's show. 
Mandy
- Only comes out occasionally to meet nursery school children and infants. She loves fairies, dragonflies and butterflies and likes to sing nursery rhymes with her new friends. 
Charlie the Turtle
-
You don't see this guy very often either, he's very shy and will only come out for nursery school children and infants. He loves cauliflower leaves and one day hopes to be a professional footballer.